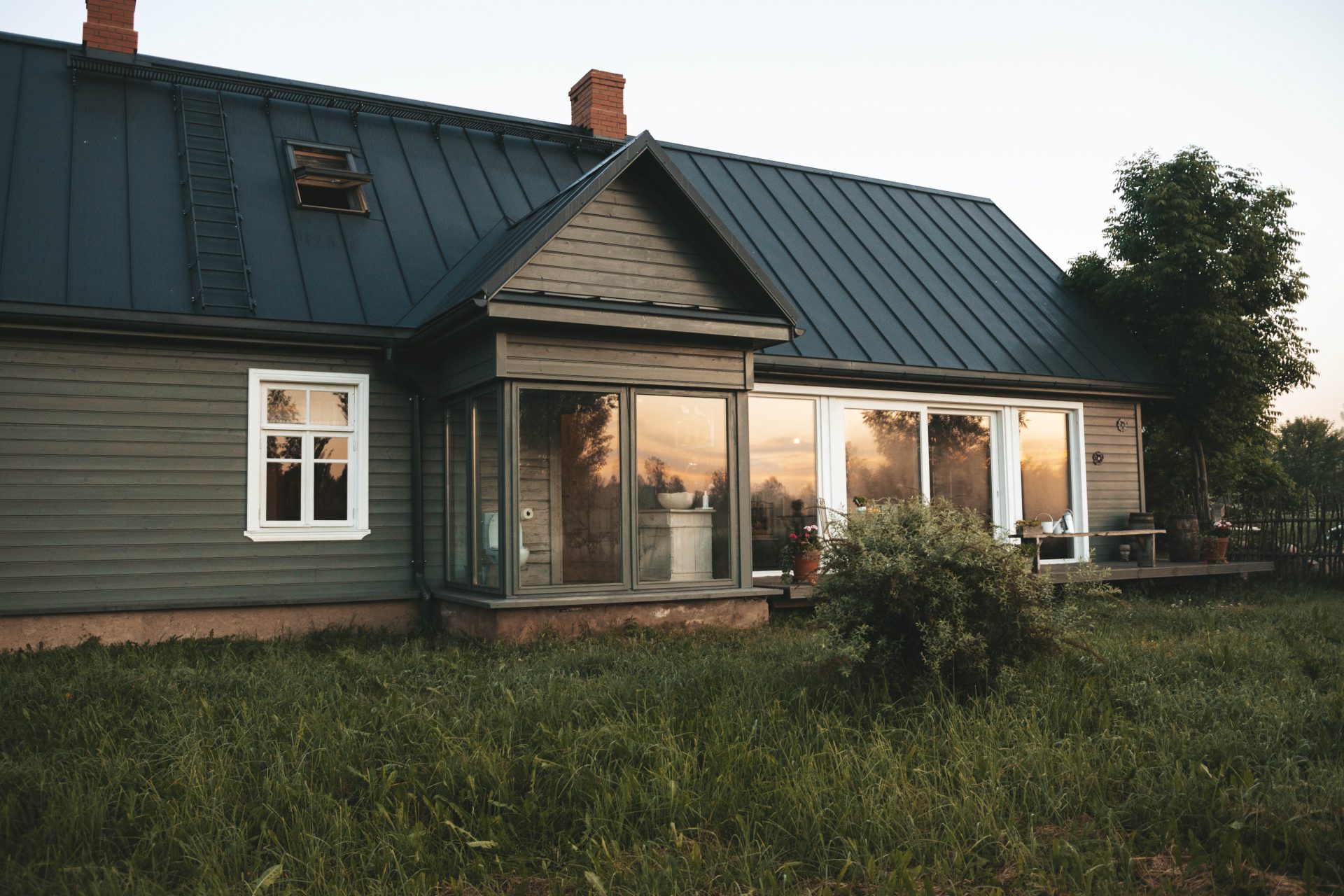 Rezidence "Vecozoli"
Guest houses and holiday homes
Residence "Vecozoli" is a place for peaceful holidays in North Latgale countryside, next to border of Latvia. Here you can enjoy country life with your beloved ones, family or closest friends. Accommodation for 8 people. "Vecozoli" is the last house in Stūrīšī village, it is a wooden house built in traditional way in last century, renovated in 2020.
Residence has spacious living area, sleeping area is located on roof floor. The old part of the house keeps traditional latgalian design with historical feeling, there is a room with a workspace and bedroom with two single beds. Residence has a private patio.
Near house is a pond witch can be used for some fishing or swimming. Guests can enjoy hot tub, can cook meals in outdoor kichen too, for specially romantic moments you can go to new glass lodge with panoramic view.
While staying at property "Vecozoli", a 140 m2 indoor and 8ha outdoor space will be exclusively at your proposal. For reservations go to airbnb.com
Address
"Vecozoli", Stūrīši, Susāju pag., Balvu nov., LV-4584
Lets go
Working hours
Book Your visit in advance!