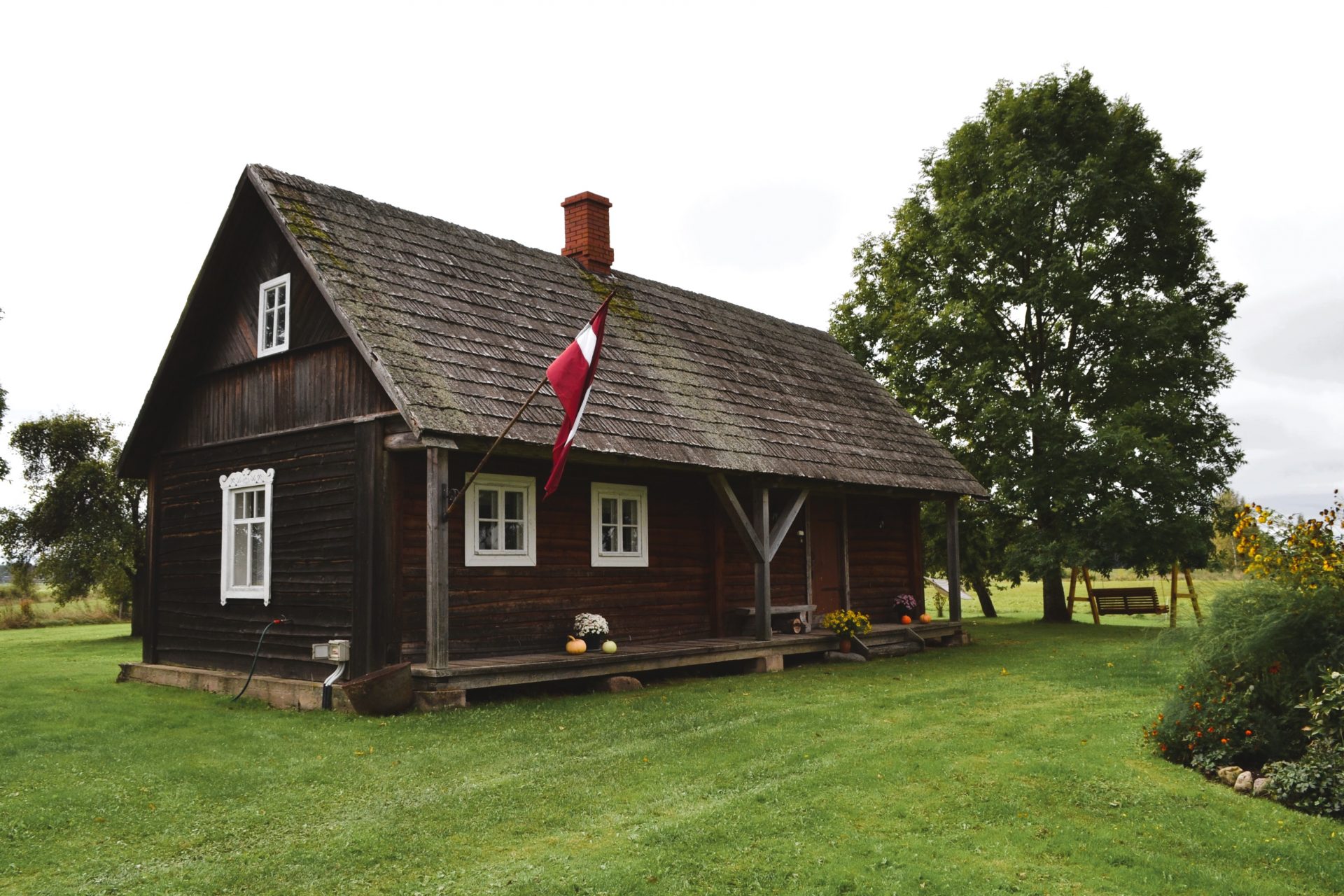 Holiday house "Vosoras"
Guest houses and holiday homes
"Vosoras'"- an authentic Latvian countryside house three hours away from Riga in North Latgale.The majority of the furniture of the house is authentic and made by the local craftsmen. In house is the restored masonry stove traditionally used for baking bread (still in working order).
The main house has two rooms, a newly made modernly equipped kitchen and bathroom. The first room of the house includes the stove, a dining table, large closet, a cupboard for the dining cutlery, two single beds, one of whom features the traditional horsehair mattress as well as other authentic accessories common for the living room of such a farmhouse. The other room has a large, authentic wardrobe, a modern Queen sized bed and a large single bed. This room also has a small workplace, but it is better to relax and enjoy this place.
In front of the main house is sauna house with a little room in it. When visiting here in summer, guests can spend the night in there as the room has a double bed with baldachin on top – creating a beautiful, romantic atmosphere. Holiday house territory has a well, a large wooden swing, hammock lounge area in the apple orchard, a traditional outside toilet and shed. 
Address
"Vosoras", Bronti, Medņevas pag., Balvu nov., LV-4583
Lets go
Working hours
Book Your visit in advance!