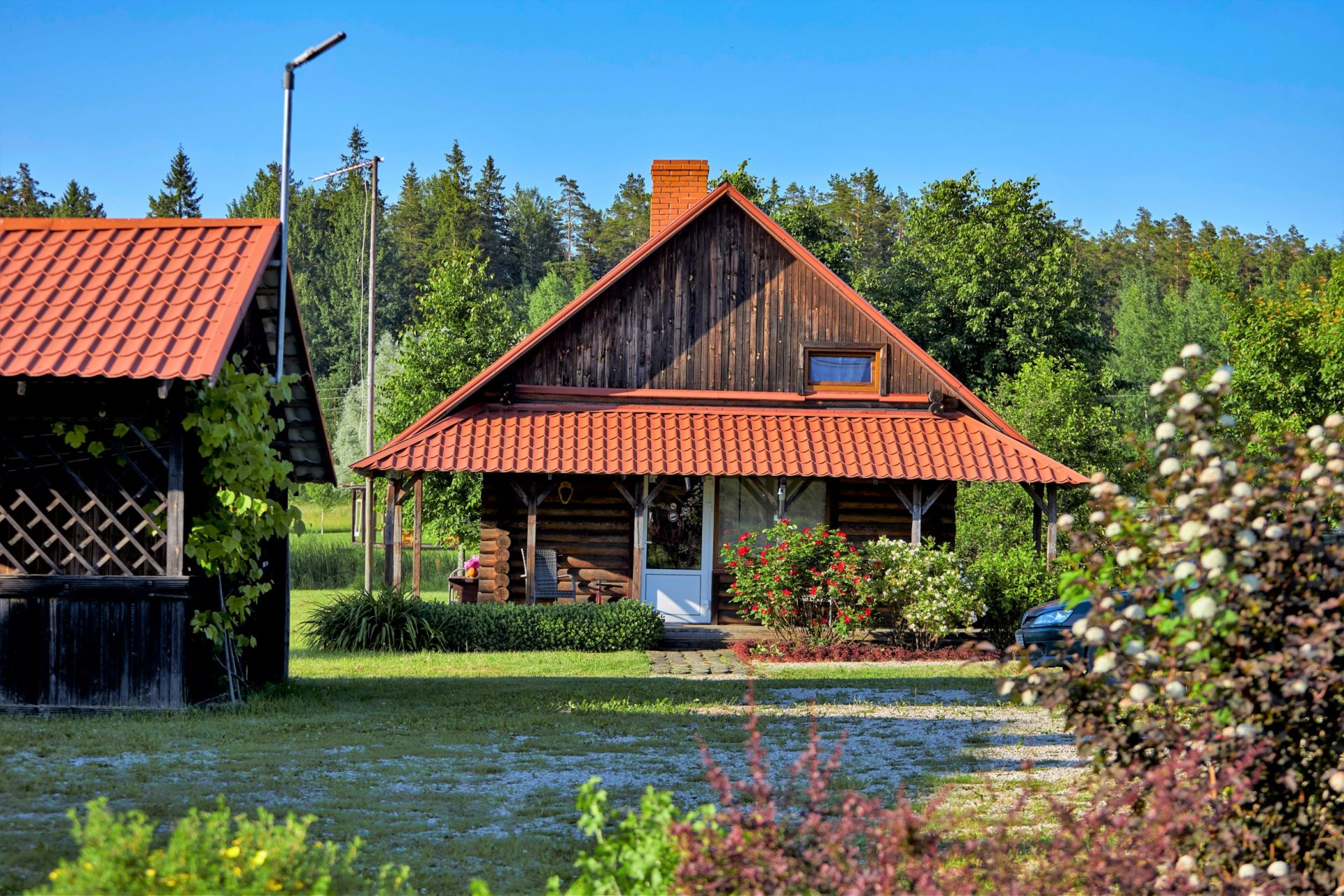 Guest house "Rūķīši"
Guest houses and holiday homes
The beauty of North Latgale is in clean environment. Here coexists insects in meadows, fish in ponds, birds and animals in the forest. All of this nature beauty guests can see, hear and notice staying in guest house "Rūķīši".
"Rūķīši" offers three-holiday houses, 30 sleeping places in 7 bedrooms. One Holiday house with lounge for celebrations up to 25 people, kitchen, WC, shower and 3 bedrooms for 12 people. Small holiday house has 2 bedrooms for four people, kitchen, shower, WC and fireplace room. Banquet hall for 80 – 100 people for various events – weddings, anniversaries, family gatherings, presentations.
If you book in advance, you can enjoy lunch or dinner in the open air or in cozy rooms. In holiday house Rūķīši" guests can enjoy black bath and hot water tub, area for trailers, places for tents, fish products, tasting of regional products, free Wi-Fi, spacious outdoor territory. For reservations go to booking.com.
Address
"Rūķīši", Egļusala, Rugāju pag., Balvu nov., LV-4570
Lets go
Contacts
Working hours
Book Your visit in advance!