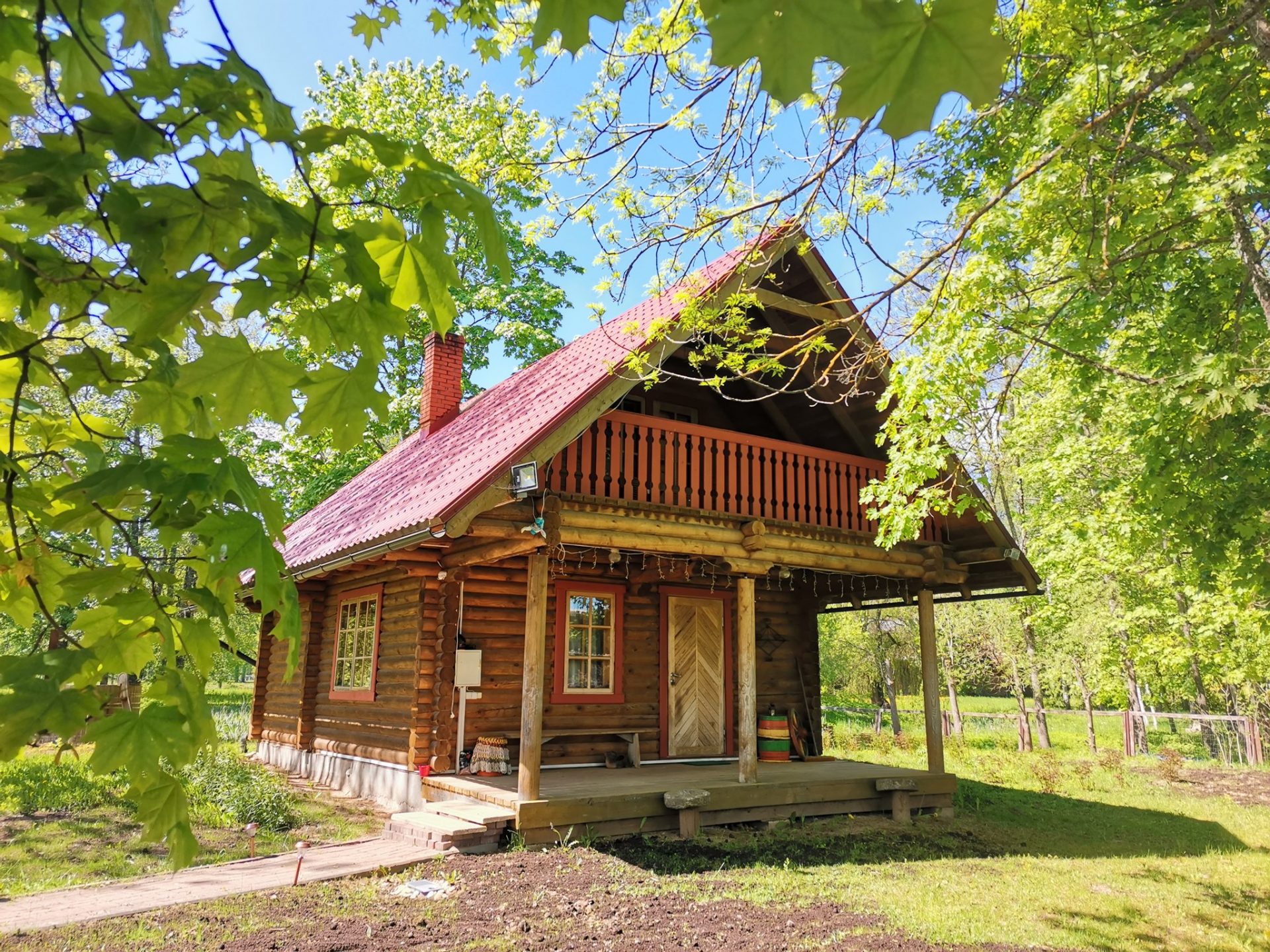 Guest house "Dīķmalas"
Guest houses and holiday homes
Guest house motto is: "Far away from stress and hurry". Fantastic recreation in North Latgale – 6 km from Latvia – Russia border.Guests can choose accommodation in "Guest house" or "Sauna house". It is possible to go to the sauna, guests can try interesting sauna brooms. Guest house "Dīķmalas" has places for tents, a hot tub, ponds for swimming and fishing.
Guests can also learn how to bake a bread and make house wine. Guests can taste house wines from berries and fruits grown in "Dīķmalas". Catering services are offered here. Coziness guaranteed by hostess, staff and house pets.
Address
Skolas iela 9, Baltinava, Balvu nov., LV-4594
Lets go
Working hours
Book Your visit in advance!