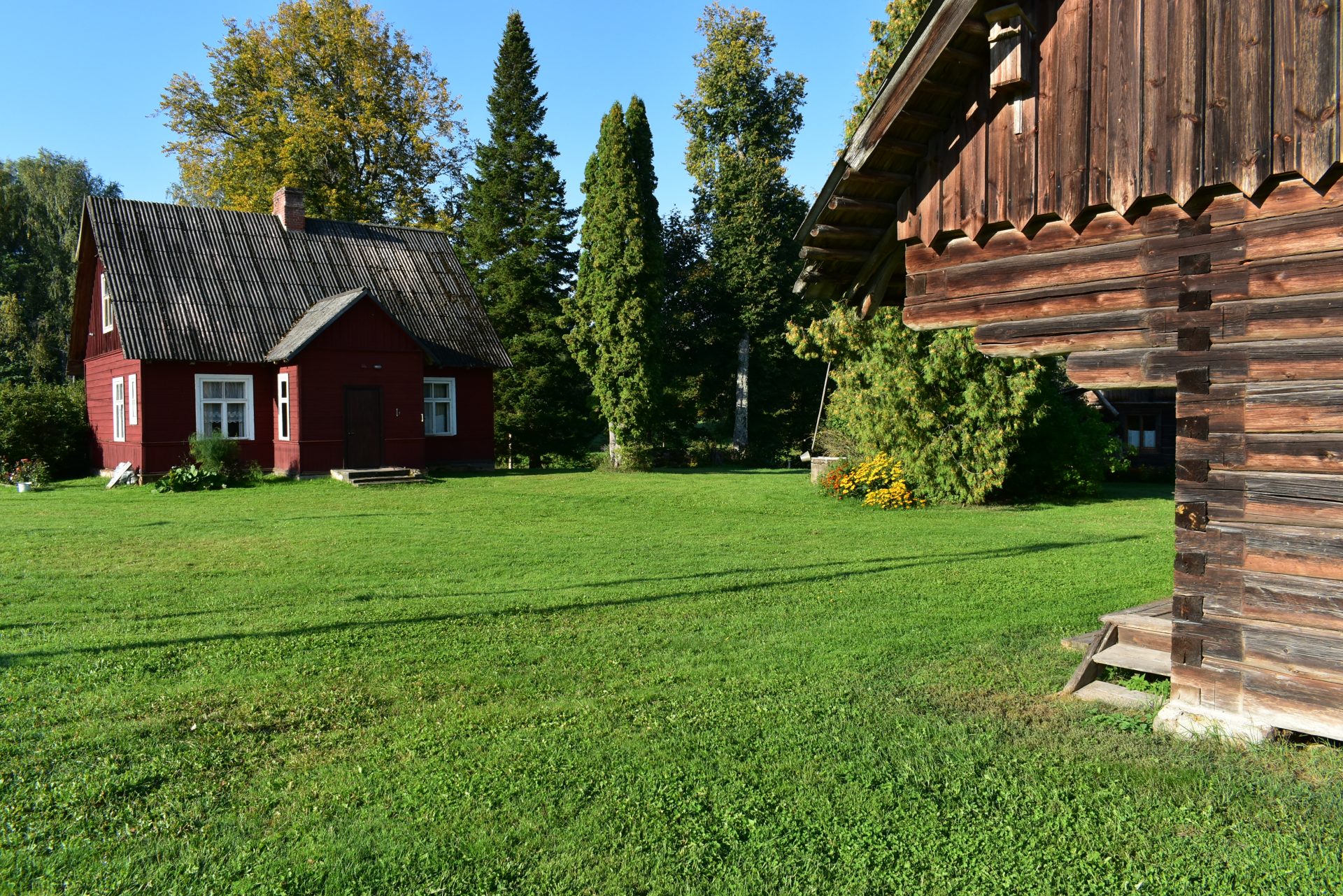 Accommodation Egļavas mežniecības muzejs
Guest houses and holiday homes
Accommodation in Egļava forestry museum offers 2 rooms with double bed, wardrobe, chairs, retroradio, 1 room with double bed and one single bed, wardrobe, chairs. There is comfortable and spacious kitchen with kitchenware and equipment, shower, sink, bath, toilet, bathhouse in accommodation. Staying near the woods of North Latgale, in an authentic environment and silence of countryside.
Address
"Mežābeles", Egļava, Susāju pag., Balvu nov., LV-4583
Lets go
Contacts
Working hours
Book Your visit in advance!