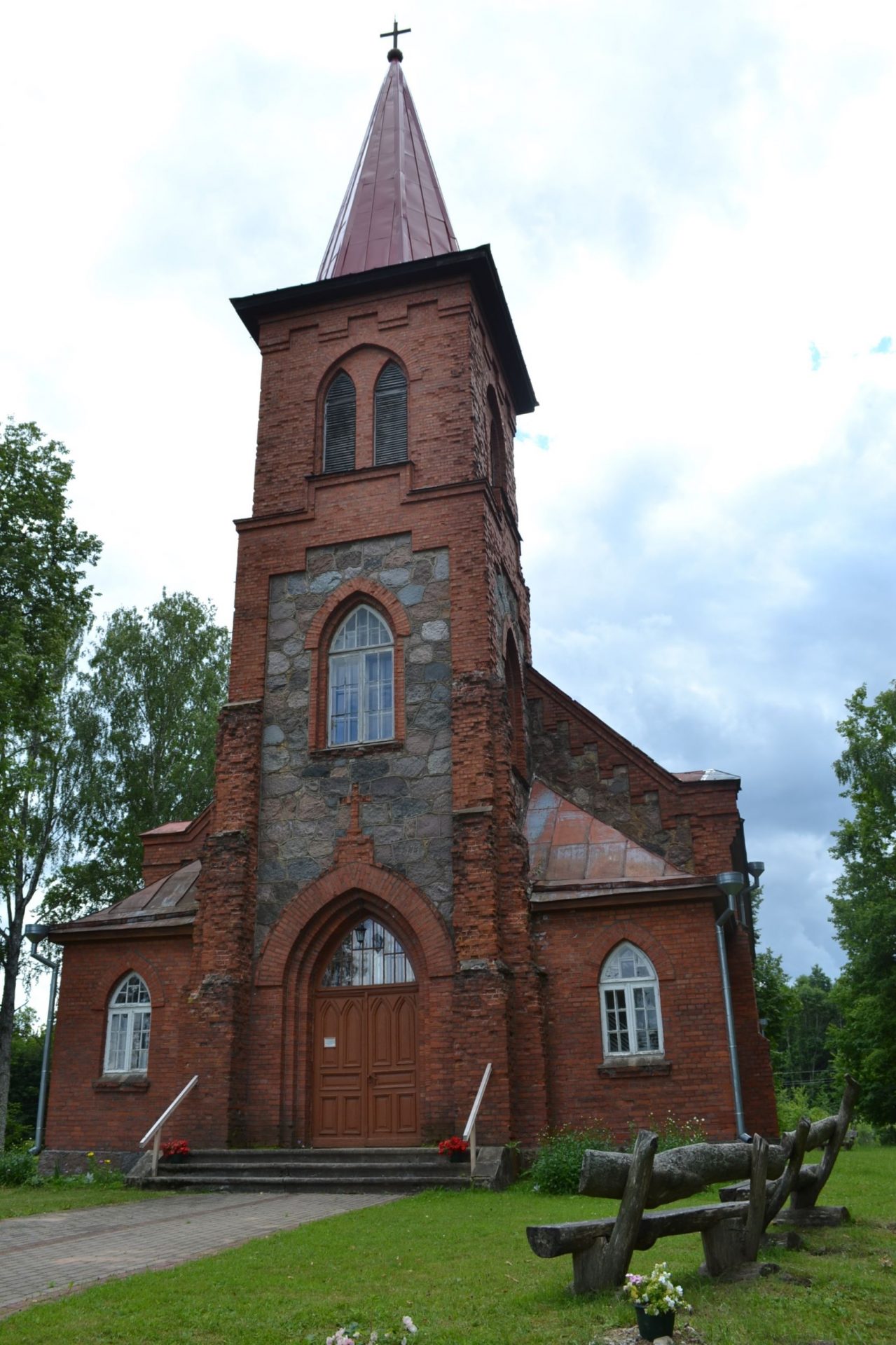 Tilža Lutheran Church
Sacral places
In October 1926, dean K. Irbe consecrated the foundation stone of the new church. In the same autumn, the foundation of the whole church was laid. The church was consecrated by Archbishop Teodors Grīnbergs in October 1930.
Address
Mežarijas, Tilžas pag., Balvu nov., LV-4572
Lets go
Contacts
Working hours
Book Your visit in advance!