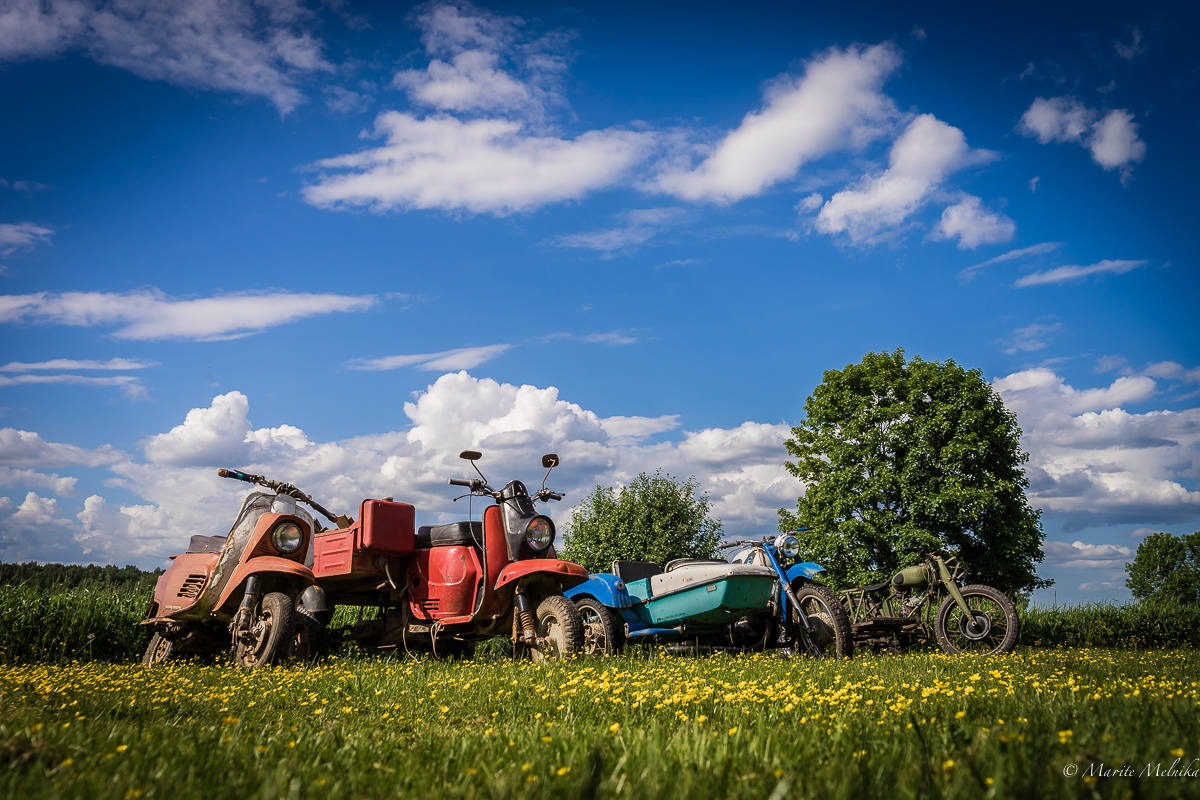 The Collection of antiques and retro motorcycles "Cīrulīši"
Museums and private collections
An opportunity to see more than 40 different retro mopeds and motorcycles. "Cīruliši" is a residential building of the 19th century and the granary built at the beginning of the 20th century. Rides on motorcycles with sidecars.
Address
Cīrulīši, Tepenīca, Susāju pag., Balvu nov., LV-4583
Lets go
Contacts
Working hours
Book Your visit in advance!