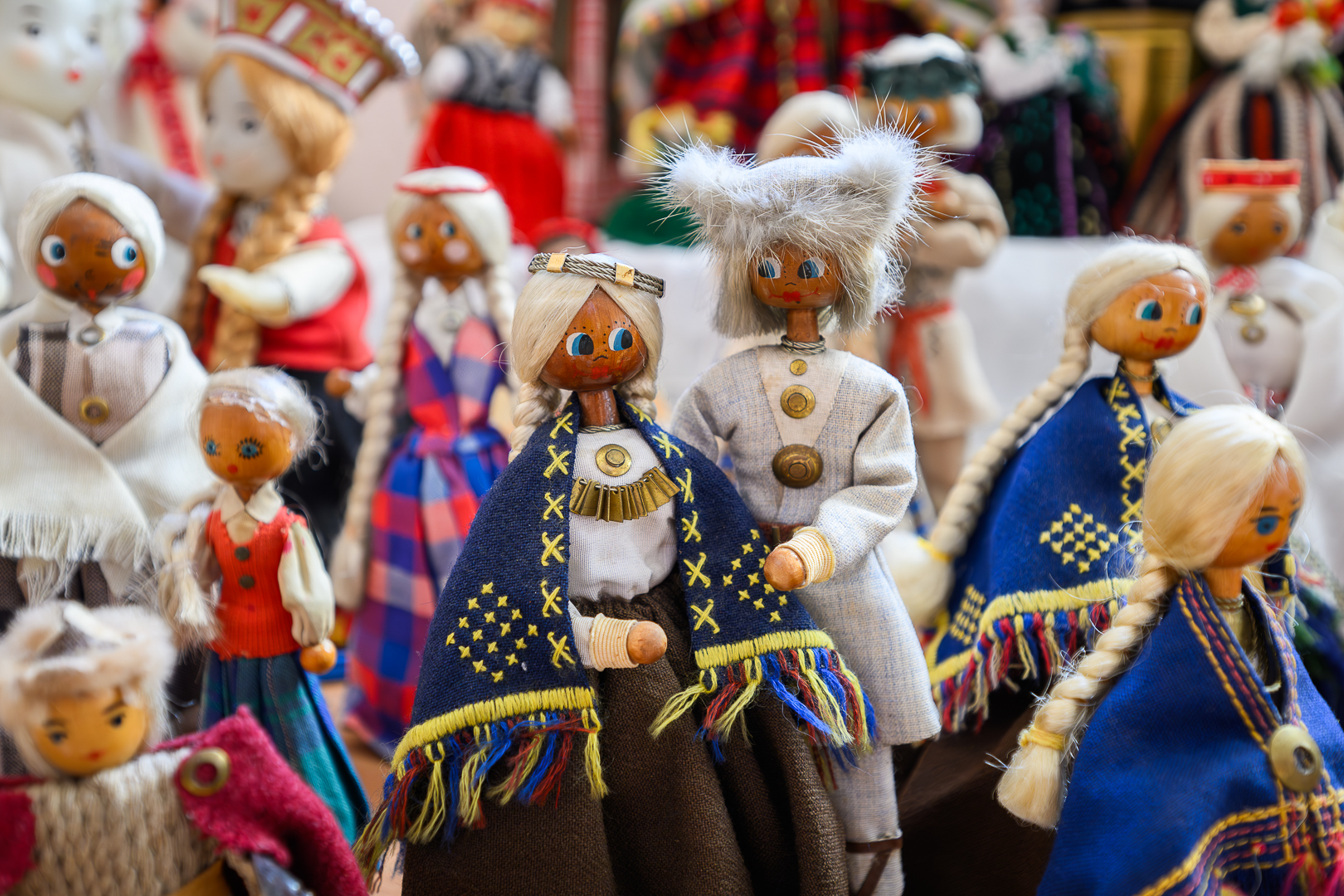 Doll exhibition at Viļaka
Museums and private collections
World doll exhibition "Around the globe in 60 minutes" is a collection of Evita Zaremba – Krīgere.
The collection includes almost 1000 dolls in traditional costumes of different nations and souvenir dolls from more than 85 countries of the world, all continents.
Address
Abrenes iela 26, Viļaka, Balvu nov., LV-4583
Lets go
Contacts
Working hours
Book Your visit in advance!