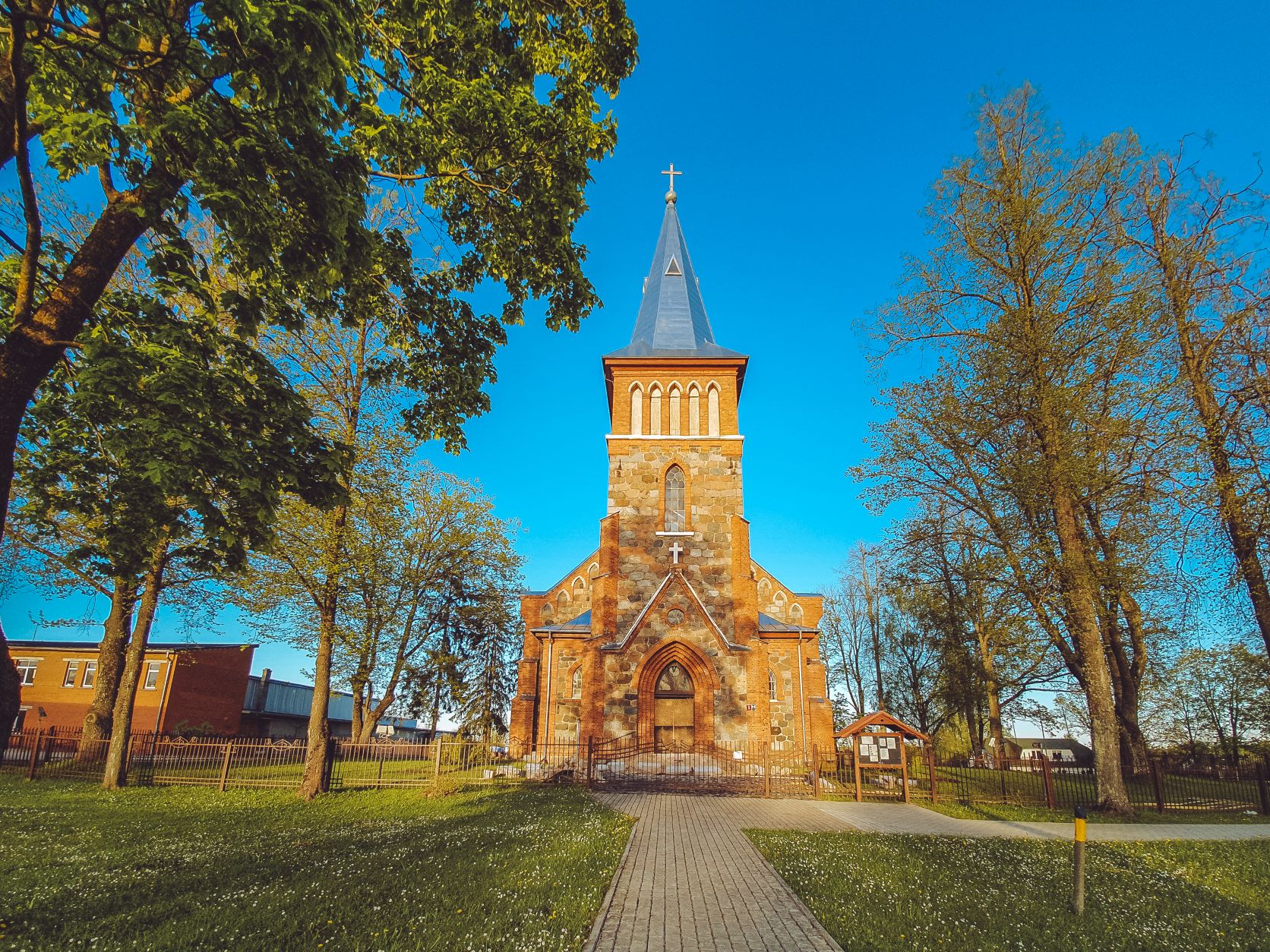 Balvi Lutheran Church
Sacral places
The foundation stone of the church was consecrated in 1914. The construction of the church was taken over by the then pastor Kārlis Irbe, who had a memorial plaque installed in the church. The church bell was consecrated in 1925, weighs 530 kg, and was cast in Germany.
Address
Bērzpils iela 17, Balvi, LV-451
Lets go
Contacts
Working hours
Book Your visit in advance!