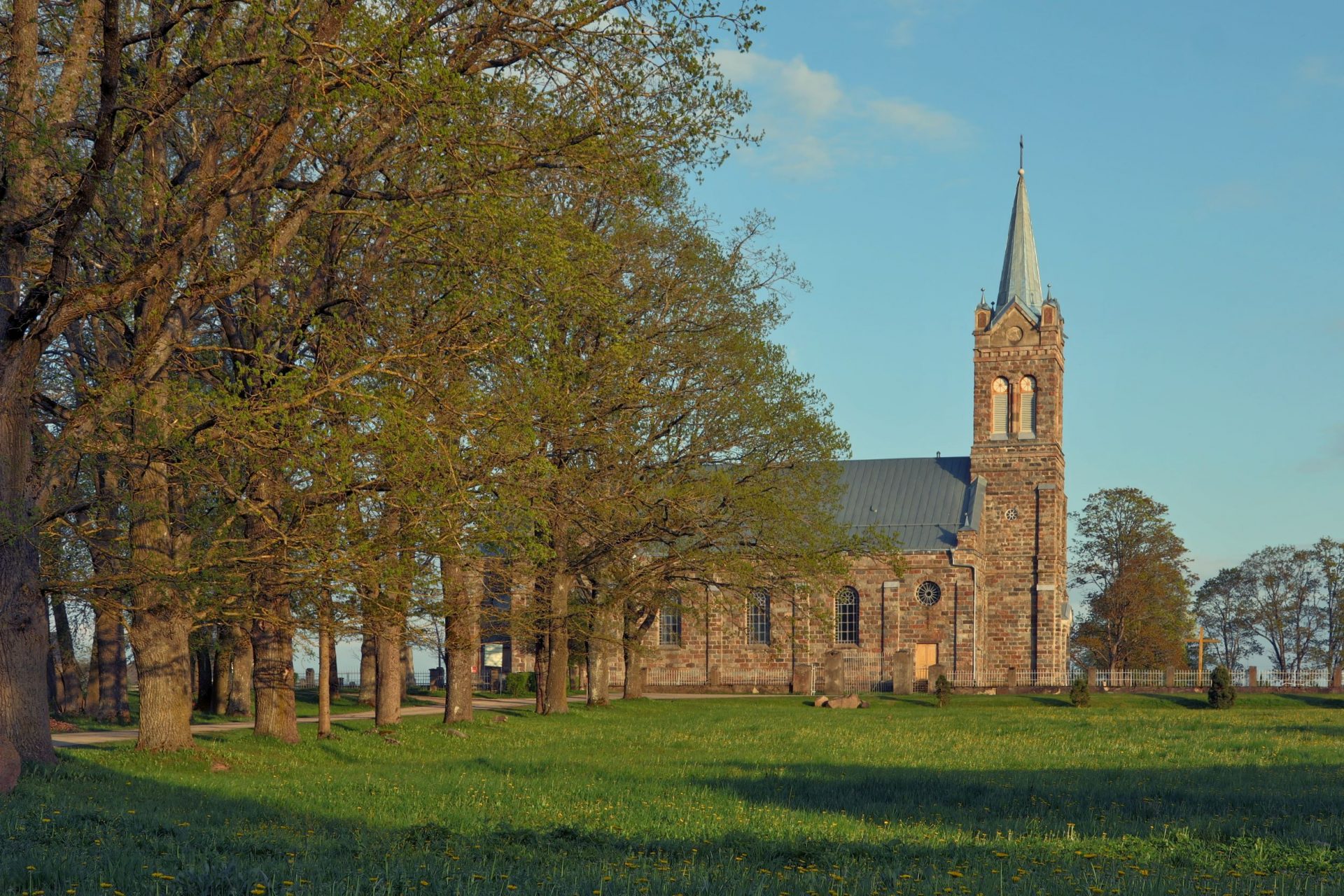 Baltinava Catholic Church
Sacral places
The church is made of stone, its construction lasted 22 years – the foundation stone of the building was laid in 1909, but the church was consecrated in 1931. In the church there are several ancient works of sacred art from the 17th and 18th centuries.
Address
Liepu iela 8, Baltinava, Balvu nov
Lets go
Contacts
Working hours
Book Your visit in advance!