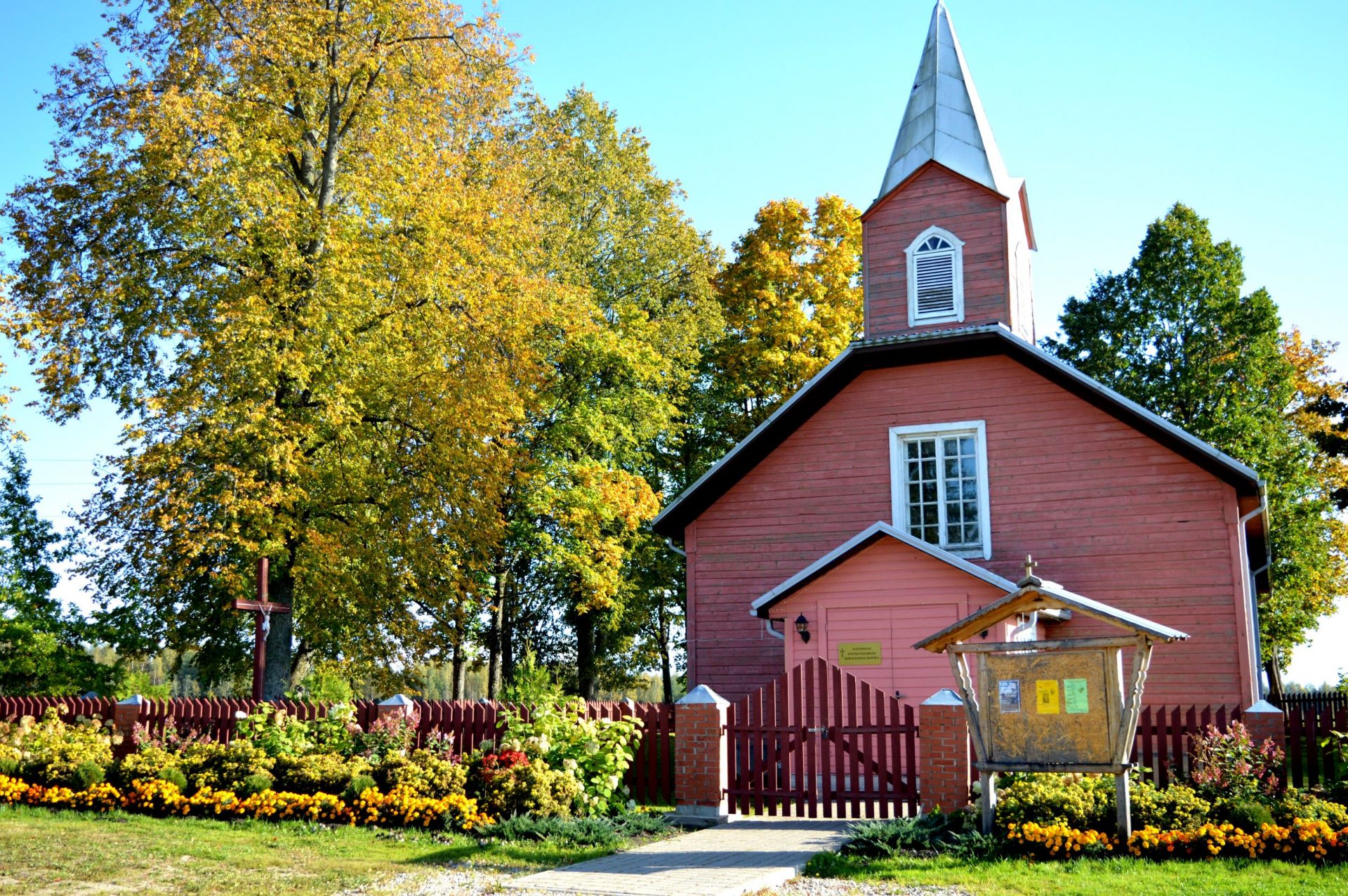 Augustova Catholic Church
Sacral places
The church is unique not only in its ancient appearance, but also in the fact that it contains a copy of the icon, which, according to tradition, has a healing power. The church was built in 1828 and in front of it is one of the largest open-air crucifixes in Latvia: an almost 4 m high oak cross.

Address
Kapūne, Lazdukalna pag., Balvu nov., LV-4577
Lets go
Contacts
Working hours
Book Your visit in advance!