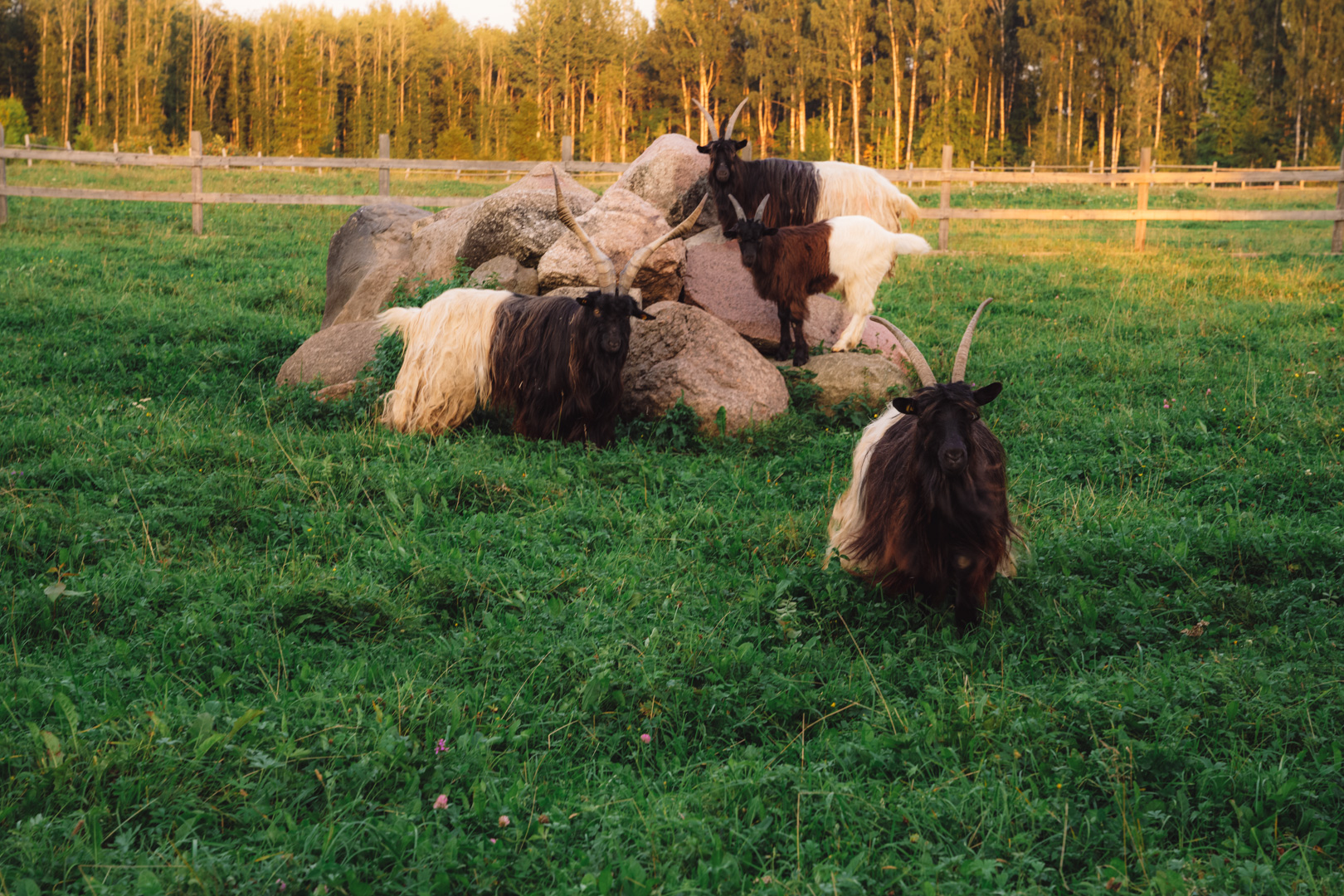 Ranch "Ozolmājas"
Activities for families
Mini zoo and place for rest in the countryside. The 8 ha territory is home to camels, Irish Tinker horses, African wild cows Watusi, alpacas, kangaroos, as well as several breeds of goats and sheeps, donkeys, goats, ostriches, rhinos, peacocks, as well as rabbits and many other unusual animals. The ranch is a place to open your heart and mind, stay in nature, embrace ancient oaks and hug the animals.
Address
Ozolu mājas, Kārklinieki, Balvu pag., Balvu nov., LV-4561
Lets go
Contacts
Working hours
In summer season: Mon- closed; Tue - Sun: 11:00 - 18: 00; Rest of the time Tue - Fri: book your visit in advance, Sat - Sun: 11:00 - 18:00.