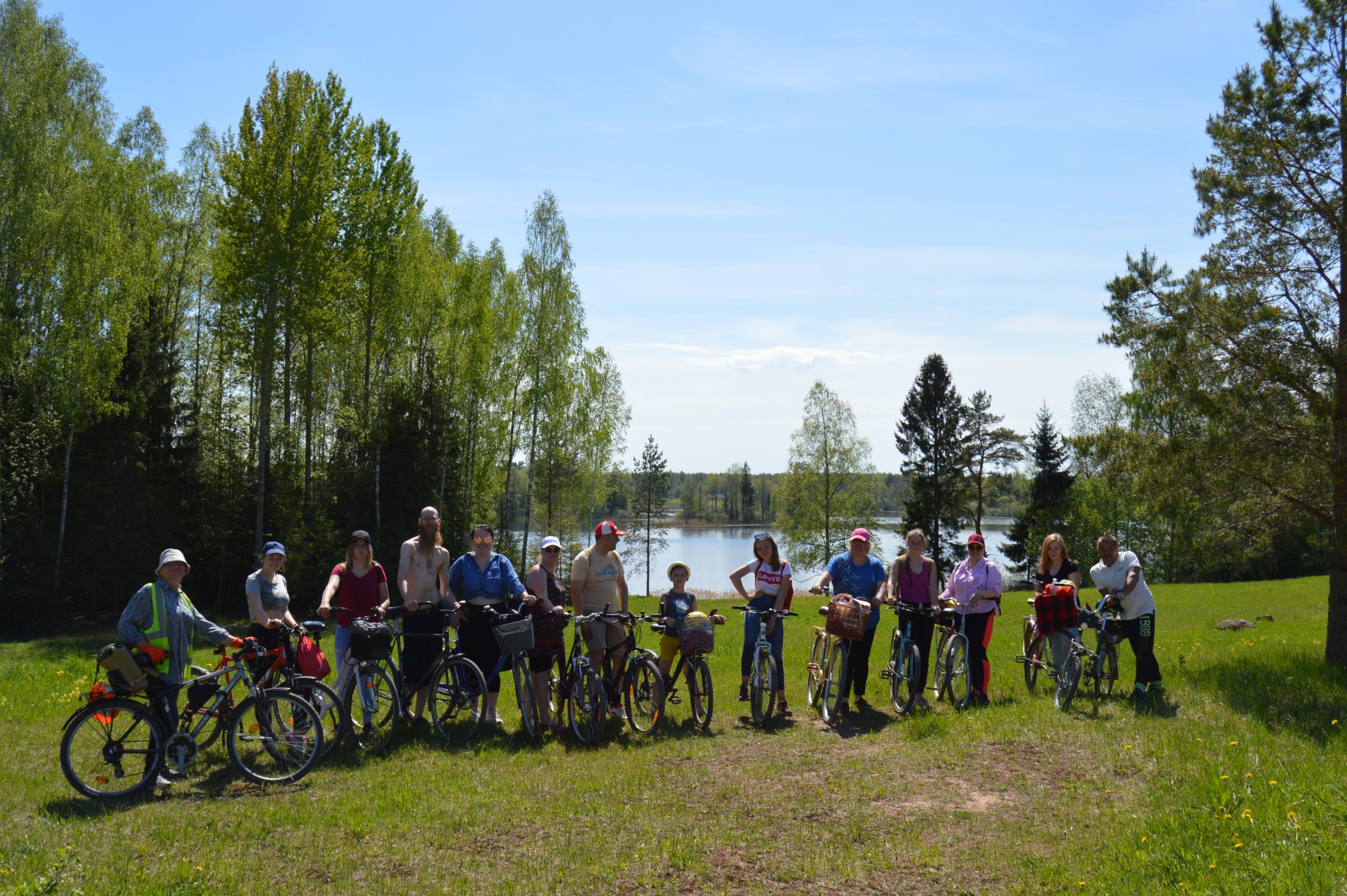 Cycling route No. 788 "Tepenīcas aplis"
Cycling routes
The local bicycle route is a scenically beautiful and culturally-historically interesting route, which mostly passes through Susāju parish and the total length of the route is 30 km. The route: The former Capuchin monastery in Viļaka – The Roman Catholic church of the Sacred Heart of Jesus – The ruins of the Vēdenieši mill and Mitrakalns – The collection of antiques and retro motorcycles "Cīrulīši" – The cultural and historical farmstead "Vēršukalns".
Route surface: 50% asphalt, 50% gravel surface. Attention should be paid to the fact that the quality of gravel roads is variable depending on weather conditions and the intensity of road maintenance.
Degree of difficulty – medium. Starting point: It is preferable to start from the Viļakas Museum, Klostera Street 1, the former building of the Capuchin monastery.
Download GPX