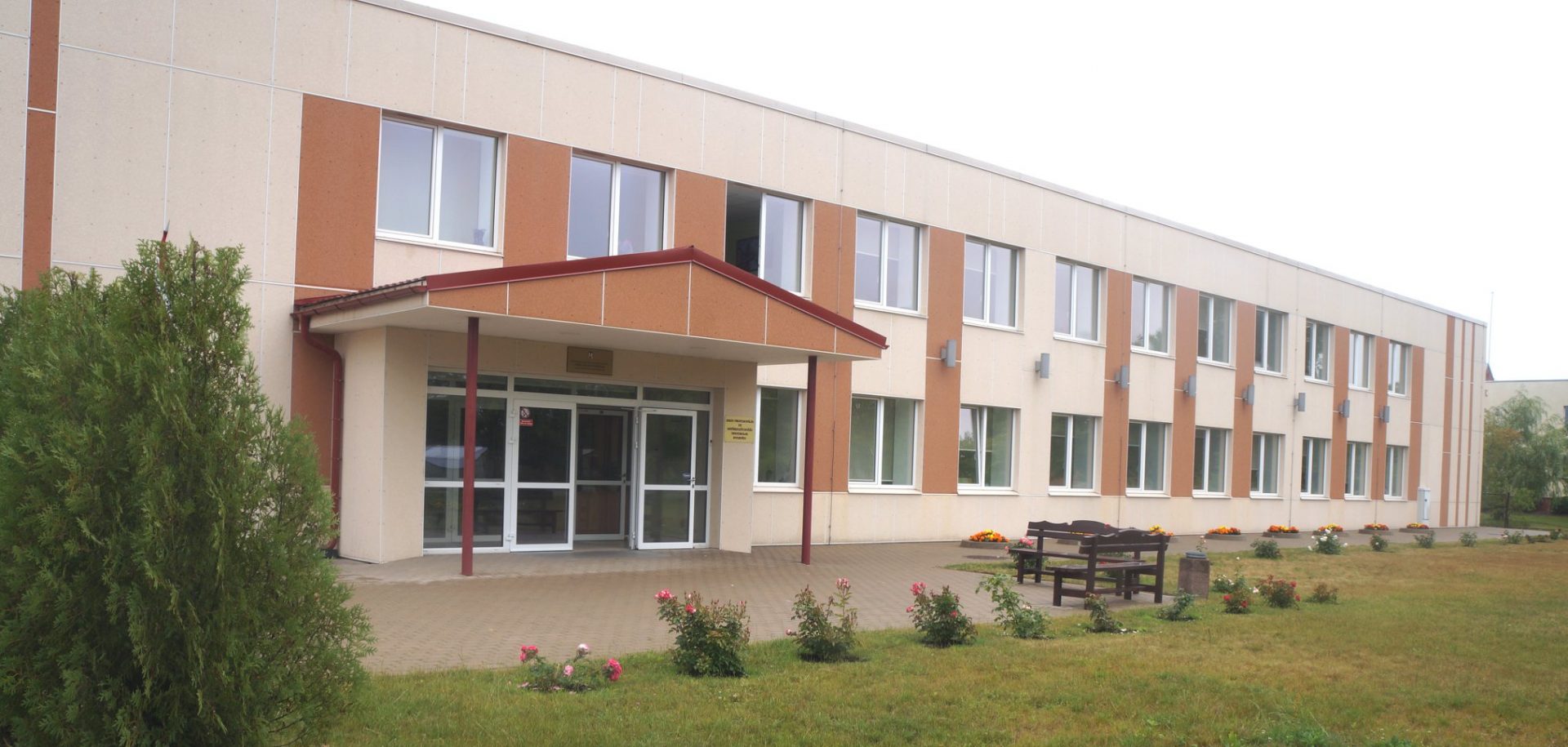 Hostel at Balvi Professional and general secondary school
Hostels
Hostel is a good choice if you want to get away from city noise. Hostel is located near by Balvi lake and Old city park. There is safe place for your car. Rooms in hostel are cozy and modern. You can kook a healthy meal in the hostel kitchen. Fast internet, wi-fi and telecomunications are available. If you like sports, you can go to Balvi Professional and general secondary schools sports hall and try to climb mountain climbing wall, play sports and board games, play minifootball. This hostel is good place for family with children and accommodation for summer camping. Accommodation for 54 persons, double rooms, triple rooms, rooms with 4 beds. One special room with WC and shower.
Address
Vidzemes iela 26, Balvi, LV-4501
Lets go
Working hours
Book Your visit in advance!