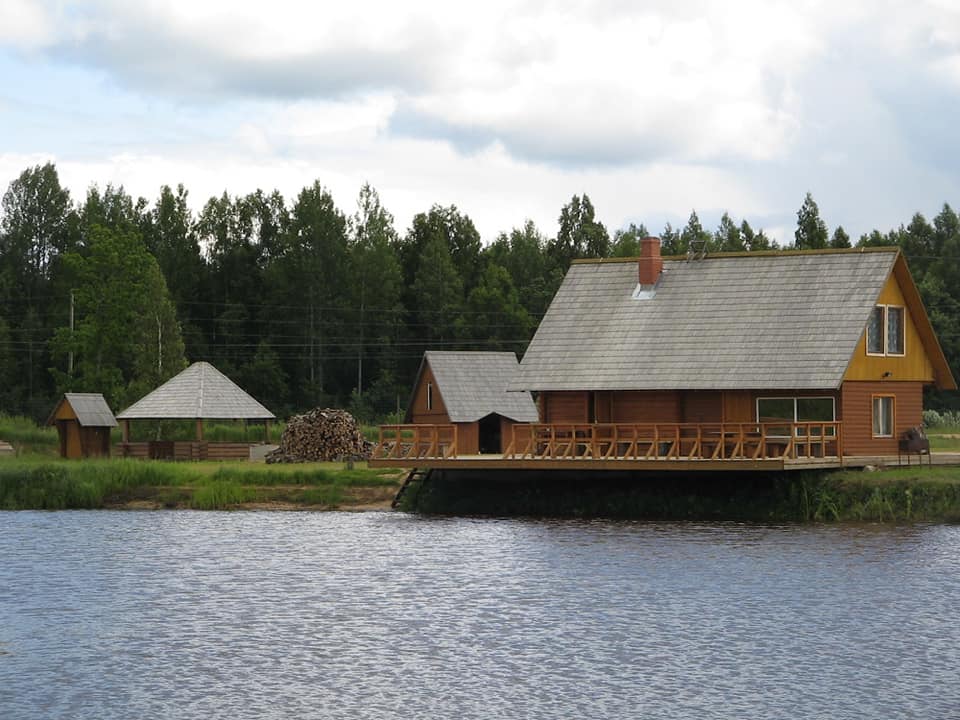 Holiday house "Mežsētas"
Guest houses and holiday homes
Log cabin with 2 rooms, accommodation for 6 people with 8 additional places, recreation room, rom for events up to 20 people, sauna, shower, WC, place for picnic and tents. Guests can visit the deer garden "Mežsētas" and go fishing or swimming in ponds nearby.
Address
Pededzes upes lejteces dabas liegums, "Mežsētiņas", Rugāju pag., Balvu nov./Stradu pag., Gulbenes nov.
Lets go
Working hours
Book Your visit in advance!