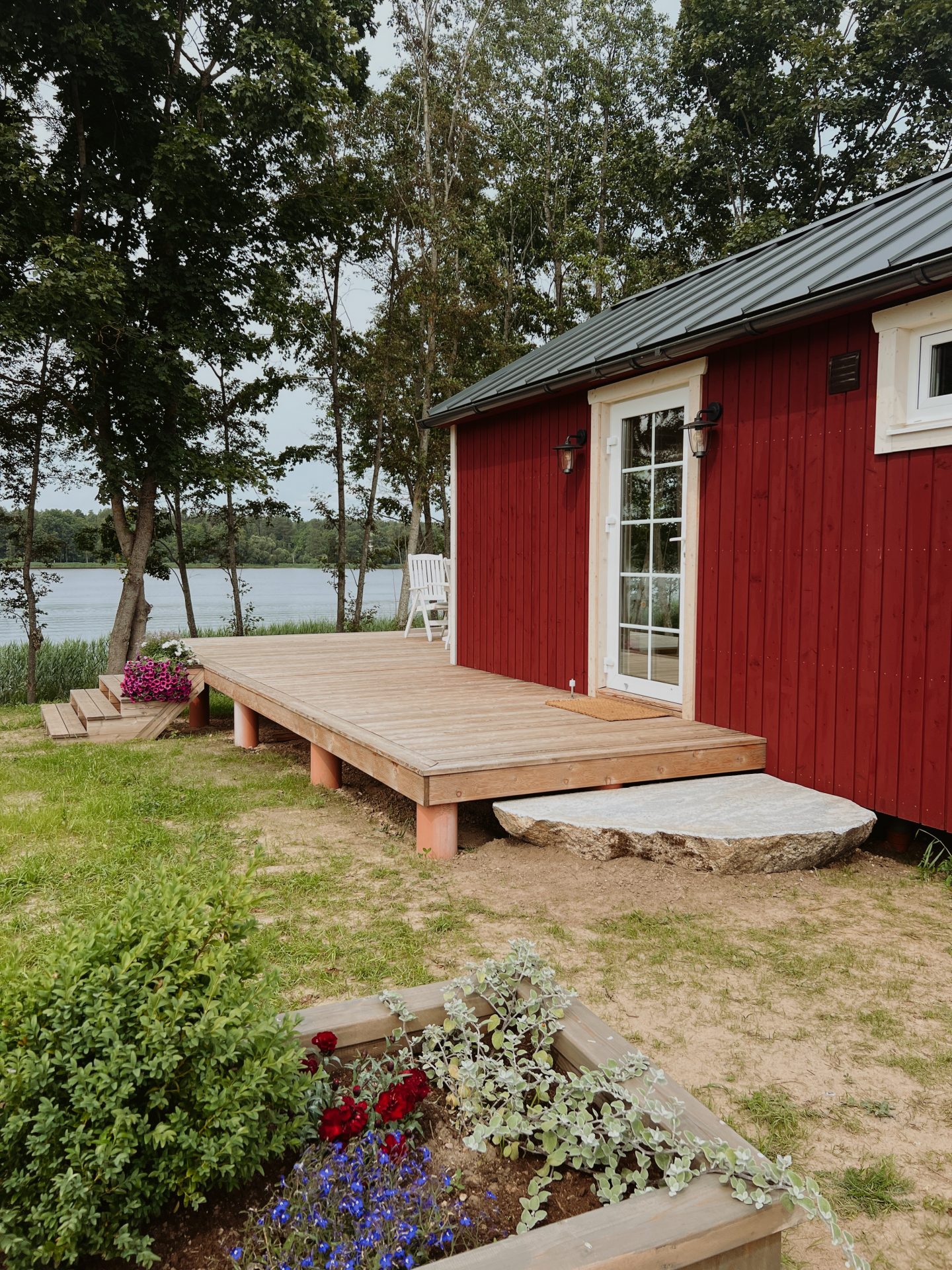 Holiday house "Ezera namiņš"
Guest houses and holiday homes
Holiday house "Ezera namiņš" ("Lake House") is located by the Balvi lake, near to Balvi city.  The "Ezera namiņš" offers overnight stay (2-4 people) and sauna enjoyment while watching the sunsets on the Balvi lake.
Address
"Zīļu krasts", Centramuiža, Balvu pagasts, Balvu novads, LV-4501
Lets go
Contacts
Working hours
Book Your visit in advance!