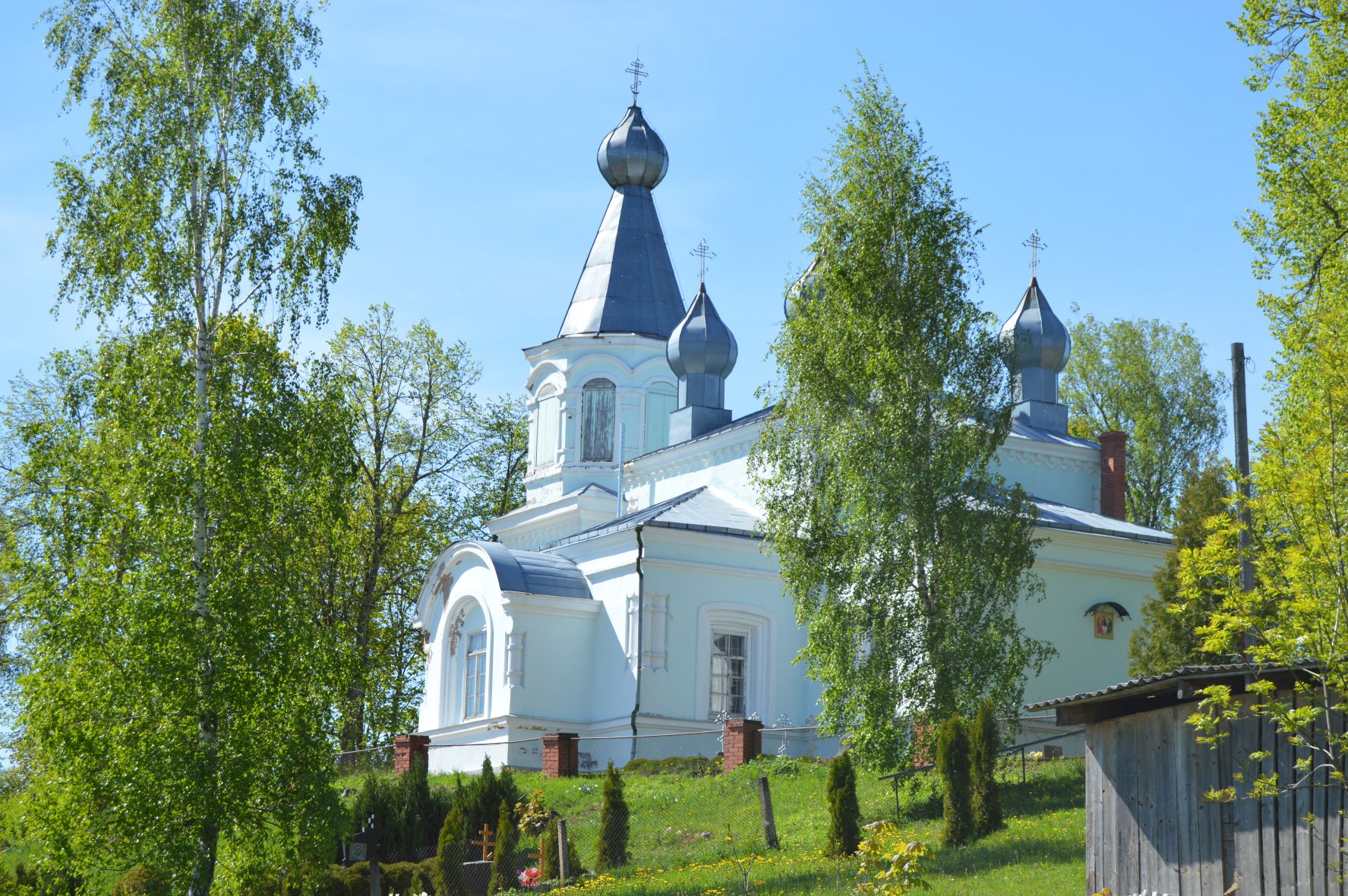 Viļaka Orthodox Church
Sacral places
The church was built in 1871. This is a cross-dome Byzantine style church with 5 symmetrically arranged domes, and it is located at the highest point of Viļaka town – 120 m a.s.l., on Eržepole castle mound of ancient Latgalians.
Address
Eržepoles iela 61, Viļaka, Balvu nov., LV-4583
Lets go
Contacts
Working hours
Book Your visit in advance!