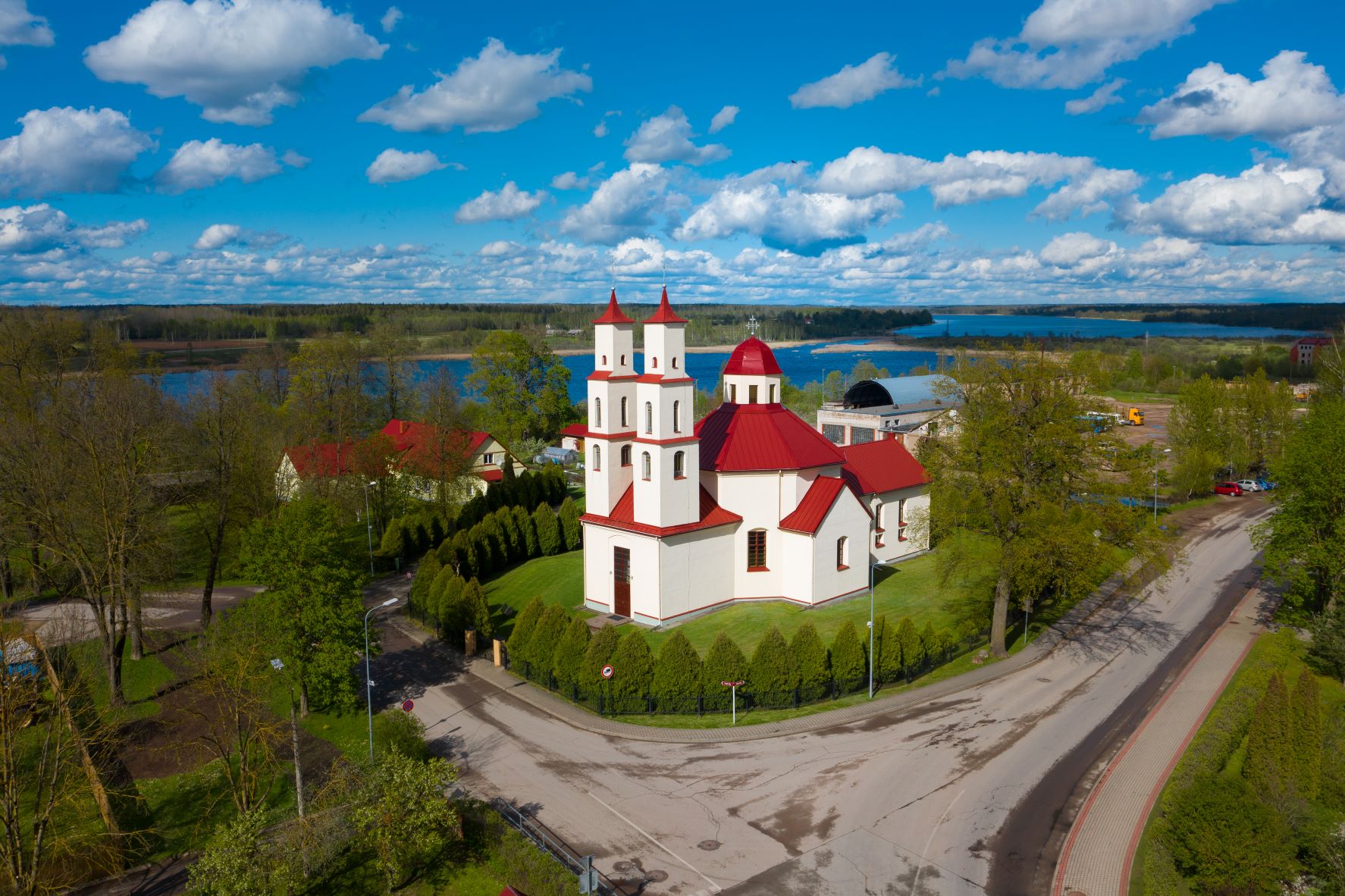 Balvi Catholic church
Sacral places
The church was built at the end of the 18th century from locally produced bricks, logs were taken from Liepna forests. They are treated only with an ax and chisel – without a saw and planer. Consecrated in 1797 in honor of the Holy Trinity by Bishop Jānis Benislavskis. The church was renovated in 2005.
Address
Baznīcas iela 3, Balvi, LV-4501
Lets go
Contacts
Working hours
Book Your visit in advance!