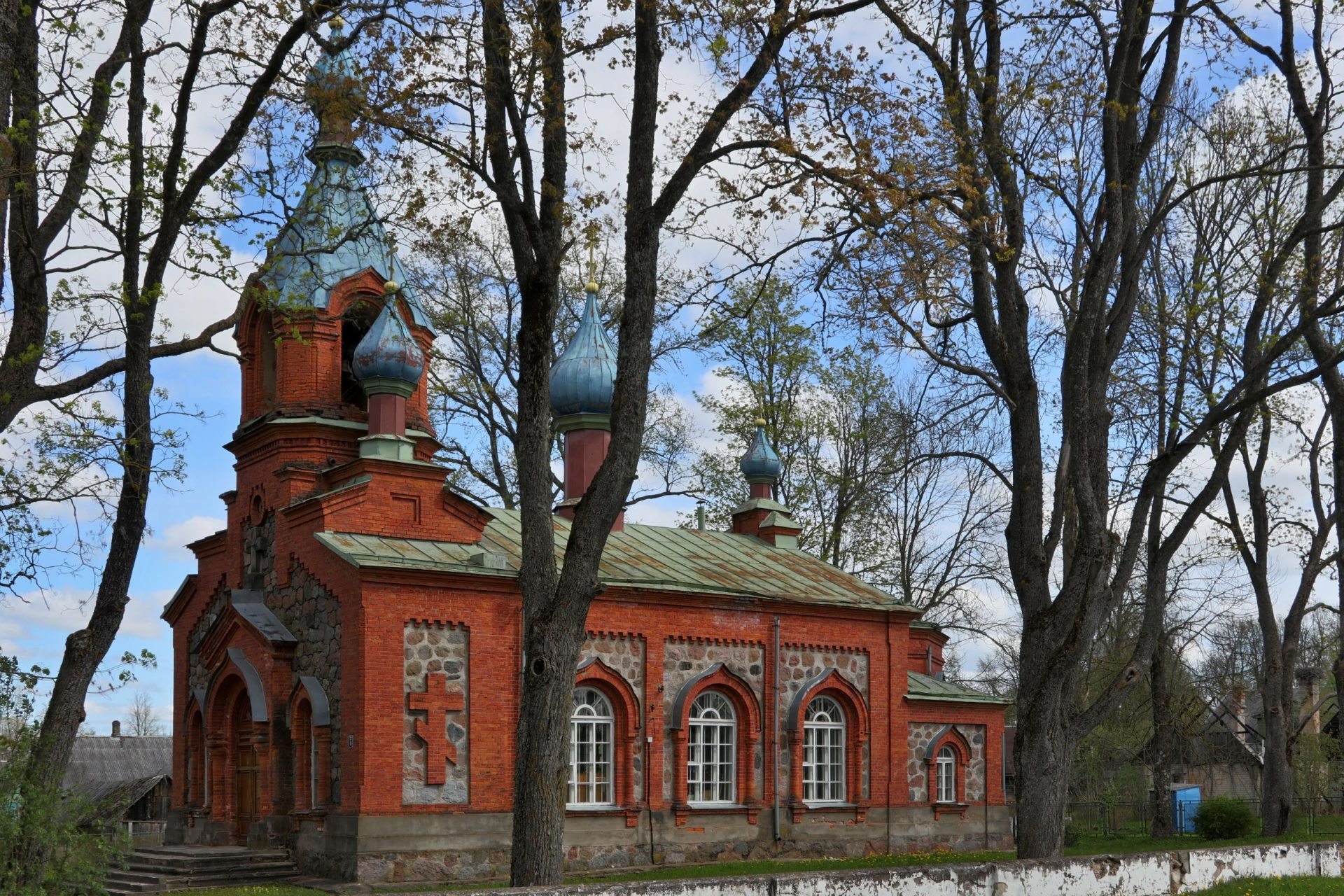 Baltinava Orthodox church
Sacral places
Baltinava Orthodox church was built in 1901 by owner of Baltinava manor Fjodor Agarkov. Church is an eclectic building with influence of Russian architecture and its decorative elements. Church successfully combines ancient Russian, neo-Byzantine and neo-Gothic architectural forms.
Address
Tirgus iela 5, Baltinava, Baltinavas pag., Balvu nov., LV-4594
Lets go
Contacts
Working hours
Book Your visit in advance!