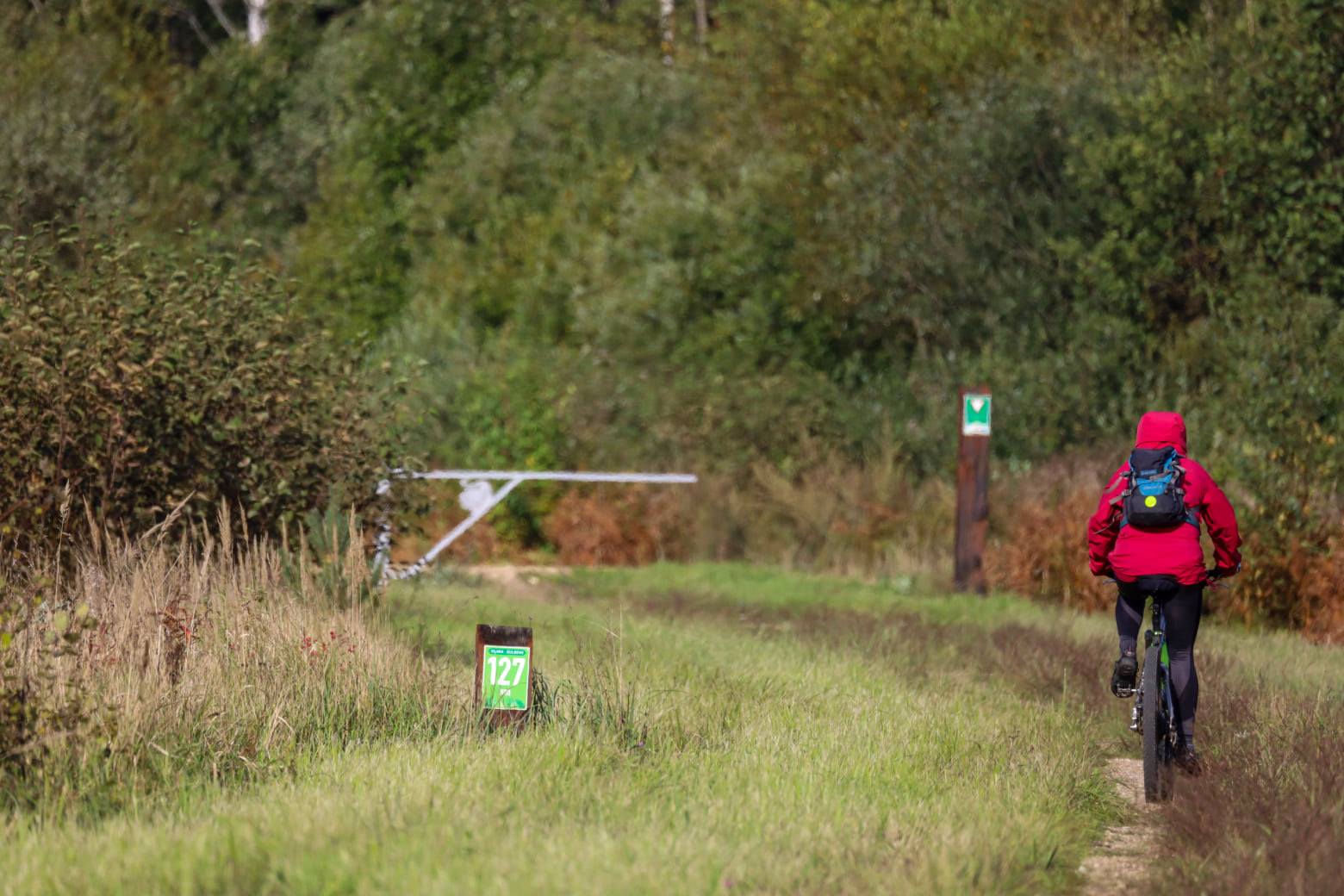 Green railways cycling route from Gulbene to Balvi "Vidzeme satiekas ar Latgali"
Cycling routes
The route was created on the former railway line from Gulbene to Vecumi. Traffic on the line was closed in 2001, but the railway tracks were dismantled in 2005. However, railway embankments are perfectly usable as cycle and walking paths. Infrastructure improvement works have been carried out on the "Green Railway" from Gulbene to Balvi, it has been adapted to non-motorized transport, the route is marked (cylcling route No. 15).
The cycle route is a great place to enjoy the closeness of nature and here it can be done at any time of the year. During the trip on this route, you will also be able to see the places where two regions meet – Vidzeme and Latgale.
Total length of the route: 36 km. Route duration: approximately 4 hours
Difficulty level of the route: medium. Route surface: gravel road (90%), asphalt road (10%).
Download GPX